Global Mobile Awards 2023
The
Mobile POS Solution


for massive events

Combining three innovative products ensure
maximum speed, efficiency and reliability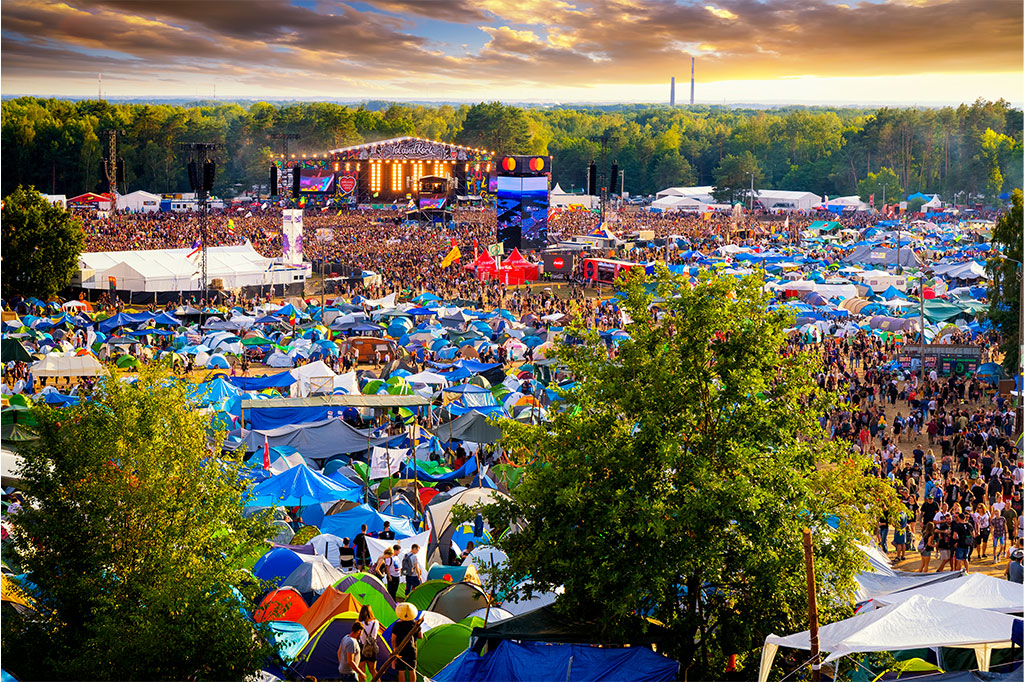 Easy

,

fast

&

cost effective to install

,

test

and

strike
Private network installed
in less than 20 minutes
Rock-solid and low latency connectivity
Scalable, Flawless & ultra-reliable high-performance
Makes large queue
sales a breeze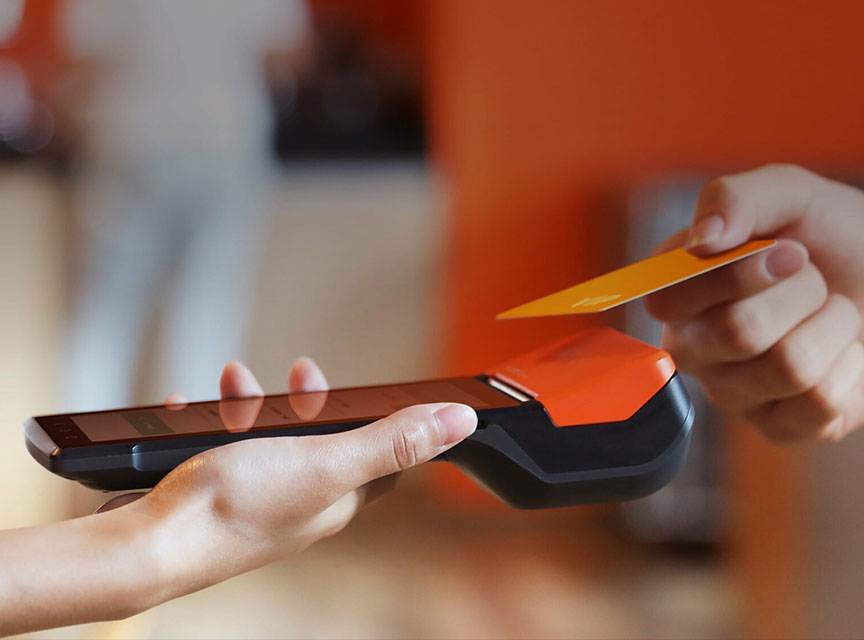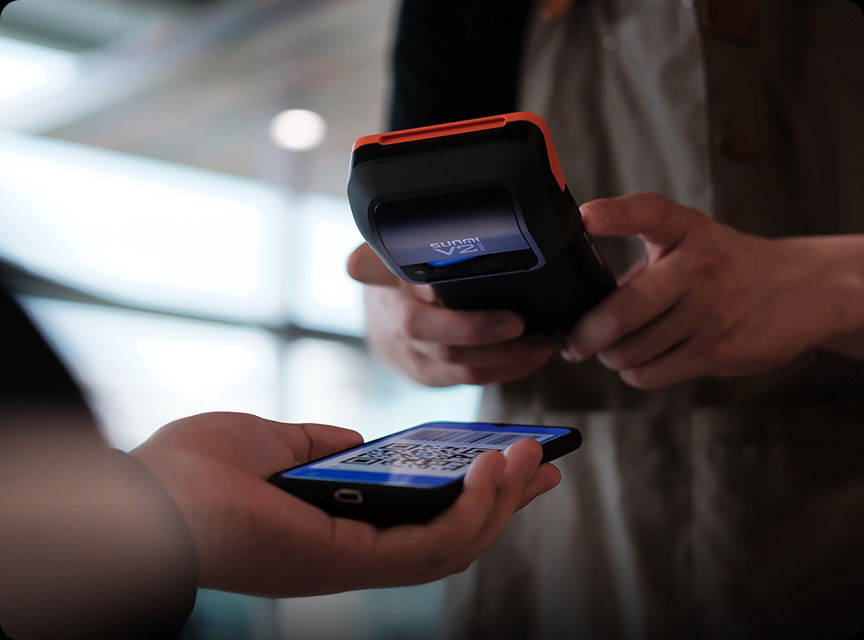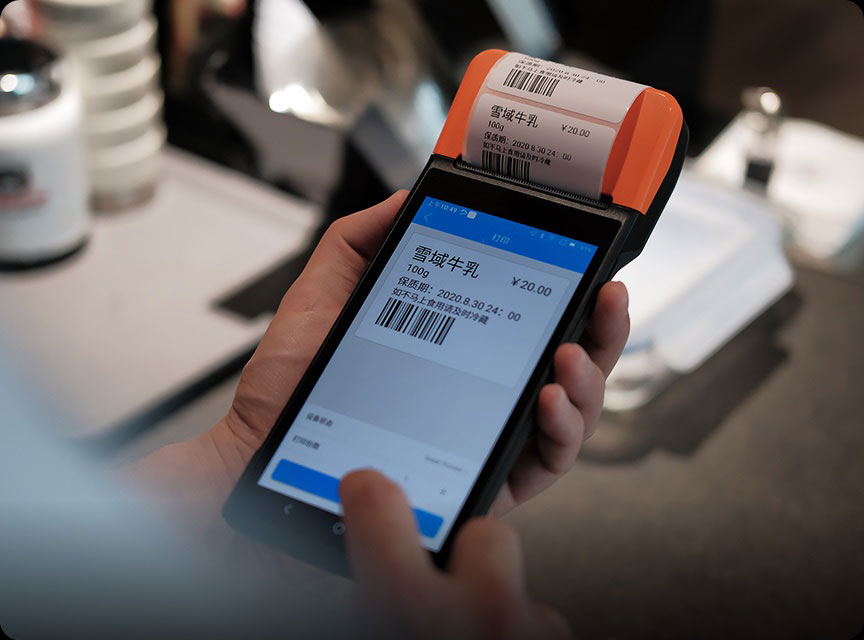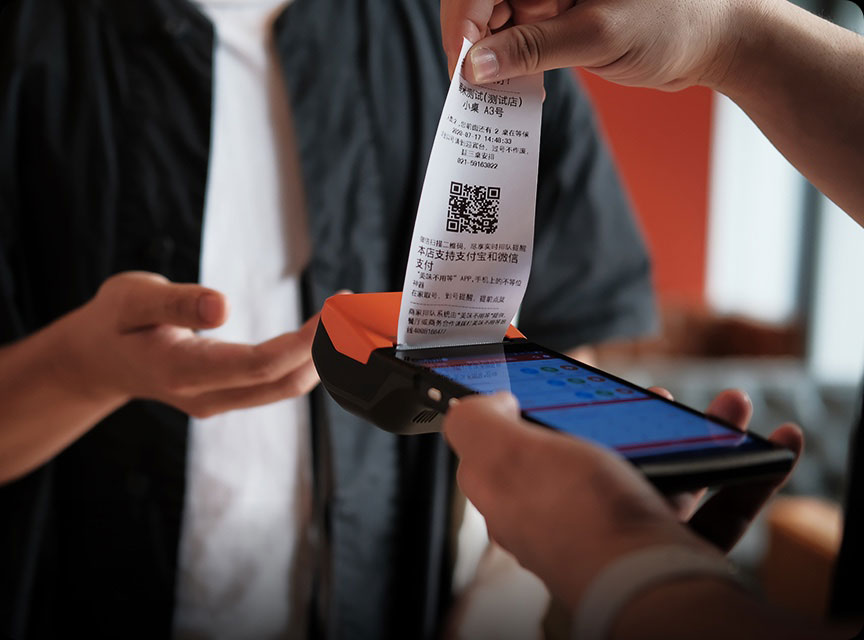 10s of thousands of purchases by day
Helppari Handheld POS
Make sales anywhere. Touchscreen, easy to install and use
Android OS on top of regular smartphone HW

RFID, chip and magnetic stripe readers

Rapid tickets, receipts provided on the spot

Works even if the connection to the internet is shaky

Monetary transactions can be done even in patches, store them locally and deliver after a certain period of time
Avoid customers queuing and loose of business.
Every second and every transaction counts.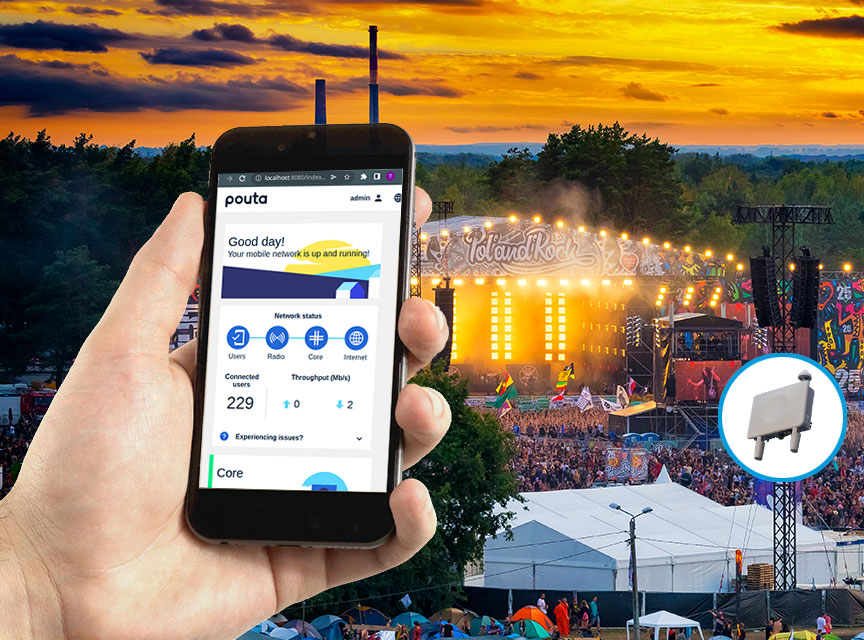 Fully-consumerized RAN solution
Poutanet micro eNB
1km coverage radius with just one radio unit
Omni antenna integrated with eNB: 3 height meters and maximum 2x5W output power.

Reduce physical footprint dramatically

20MHz frequency on 2,3GHZ private band

Add new POS (with SIM cards) without any technical training.
Practically no learning curve
Avoid network congestion and dark zones with poor connectivity.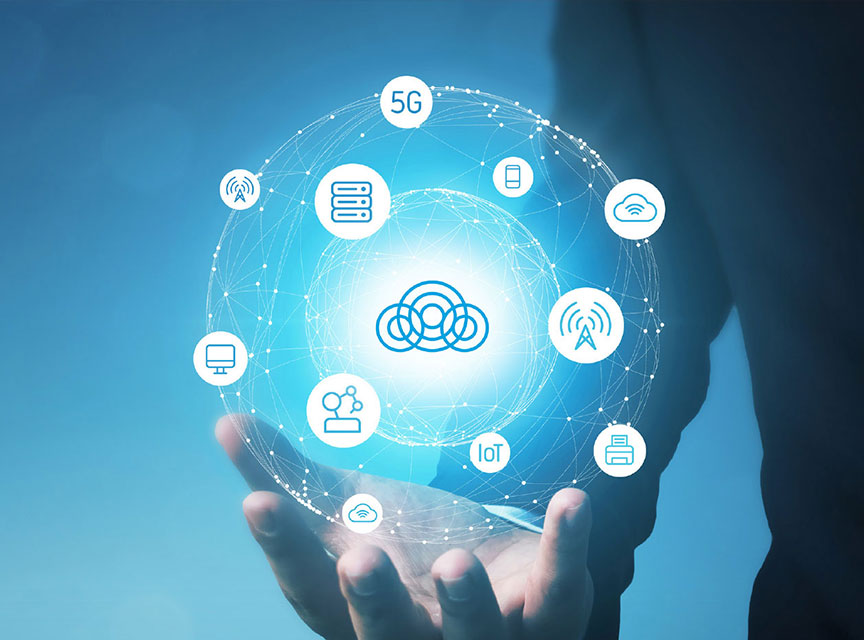 The system's brains
Cumucore EPC
4G/5G Non-Public Network to make it all possible
Runs atop of a Linux OS-equipped industrial PC

Requires only a single connection to the internet via fiber or wirelessly via Microwave Radiometer (MWR)

Fully 3GPP-compliant, very strictest cryptographic measured

Include IMS that can be used if voice communication is needed on the area
Building and removal time of the network is fractions of the WiFi or Ethernet versions.